The Framing Centre has been operating a bespoke framing service in Limerick since early 1970. Every frame is designed by us to suit our customer's individual tastes, and also to suit their environments, whether it is a home, an office, a school or a business.
Every item brought in for framing to us, is given great care and attention, so that it is framed in the best way possible, using the correct framing methods for that particular item. The team is made up of Donal O Mahoney (owner) and Denis McInerney GCF (APF)
We know that whatever is brought in to us for framing is of great value, either monetary or sentimental to our customers and we treat it so.
We also offer an online picture framing service.
The Framing Centre is a member of the Fine Art Trade Guild and we frame to their framing standards which are recognised worldwide.
Our framing shop is located at 15 Anne Street Limerick.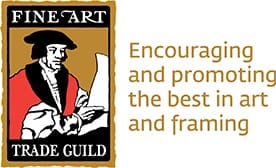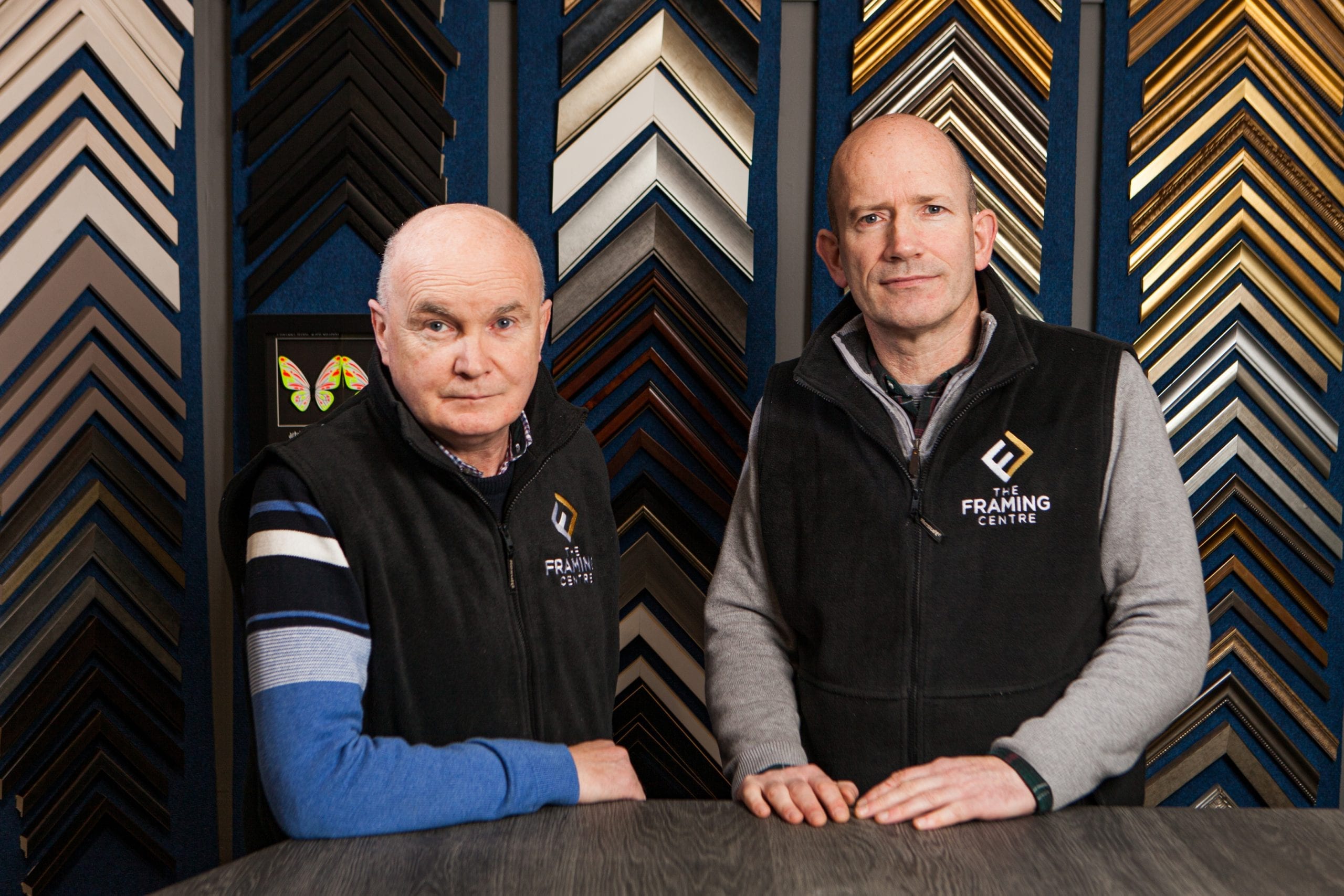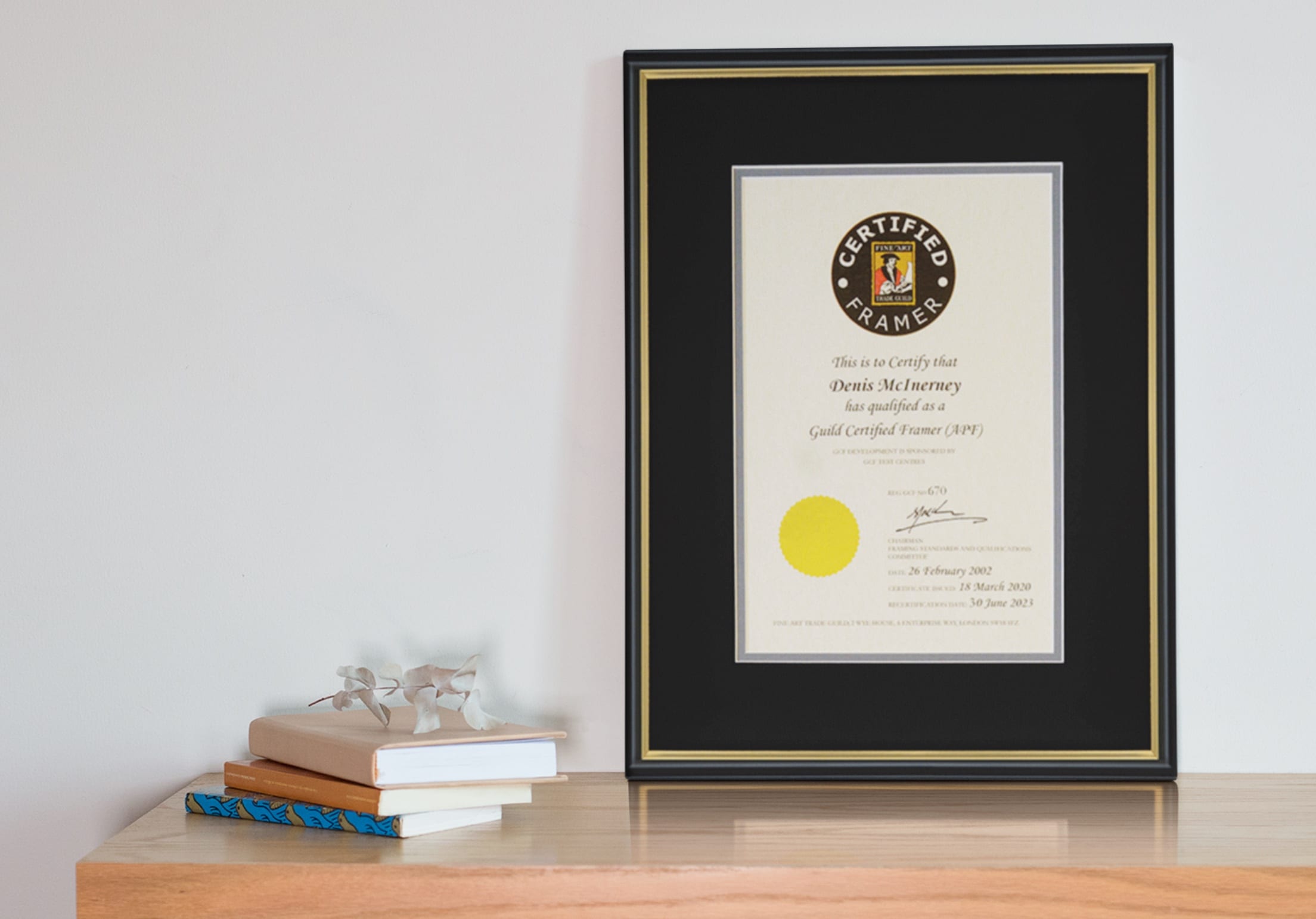 Recently ordered custom made frames for some pieces of art that I bought and was absolutely delighted with the quality of work and the service of The Framing Centre. They kept me informed of what was going on at every stage of the process and phoned afterwards to make sure everything had been delivered and was in perfect condition. Would have absolutely no hesitation in recommending The Framing Centre and I will definitely use their
services
again.
The Framing Centre are pure perfectionists and professionals! They take great pride in this producing beautiful elegant frames. I was delighted with the online ordering option which was very convenient and timely and my photos turned out wonderfully.
Great customer service and fabulous work.
Great service and communications from Denis to ensure I had selected the correct frame, size and finish as part of my online purchase. Resulting frame was great quality, well packaged and already on the wall getting admiring glances. Great Service
Very happy with the frame. Great customer service and easy communication. Prompt delivery. Would highly recommend.
Got football jerseys framed have to say very easy to deal with and never imagined them looking so well, Thanks again guys.
Very knowledgeable and helpful. Takes the time to advise customers rather than just make a sale.