Fine Art Framing
Fine Art Framing
We frame fine art prints to conservation standard, using conservation materials and methods in line with the Fine Art Trade Guild.
We frame, giclée limited edition prints, fine art photography, woodcut prints, linocut prints, collagraph prints, engravings, etchings, aquatints, monotype prints, lithograph prints, and screen prints.
We frame using Tru Vue UV glass and Art Glass, with Level 1 (Cotton boards), Level 2 (Conservation boards) and conservation backing boards. We use damp proof backing boards.
We use Japanese Hinge Paper with Pure Wheat Starch Adhesive and cotton gum paper.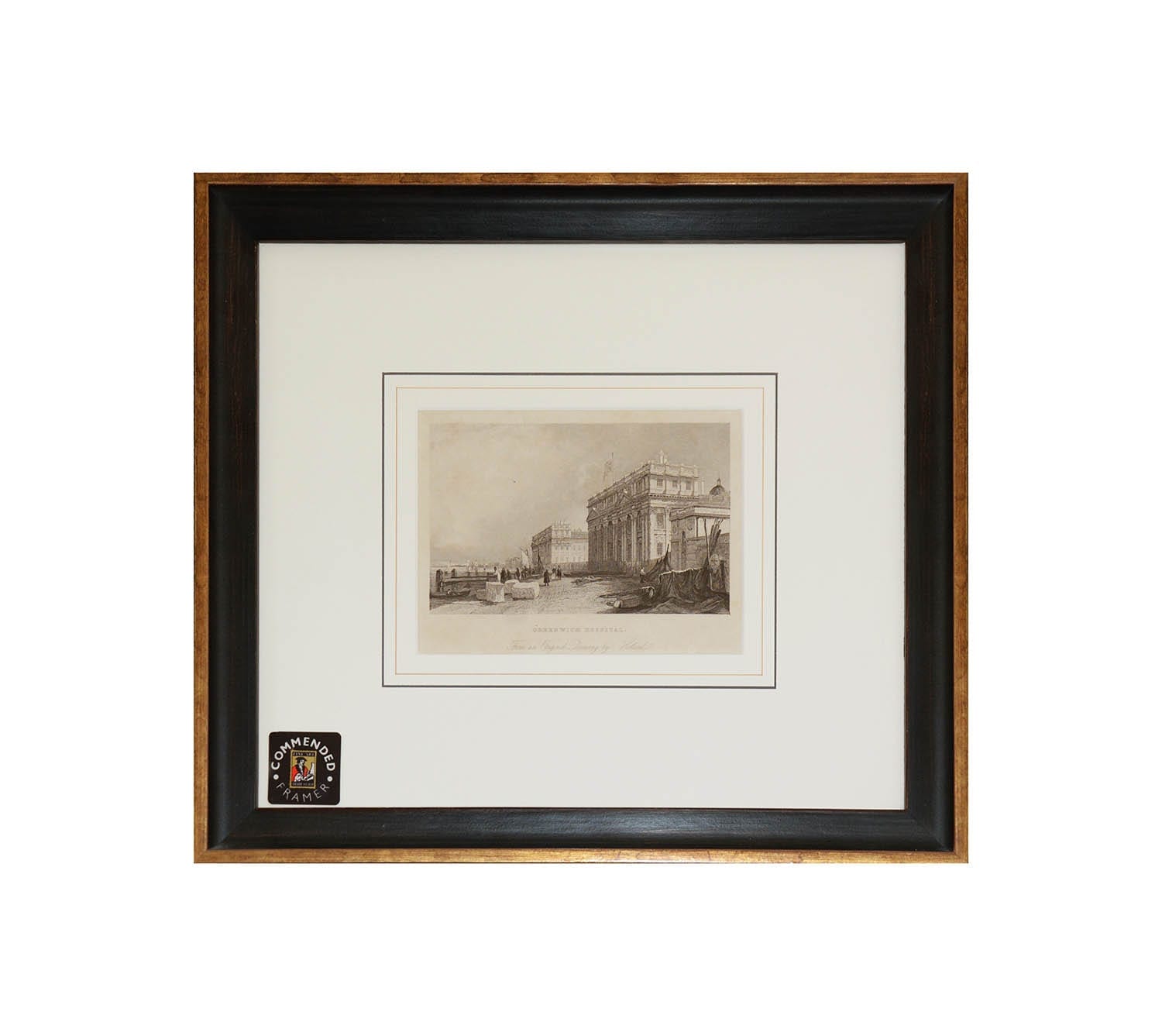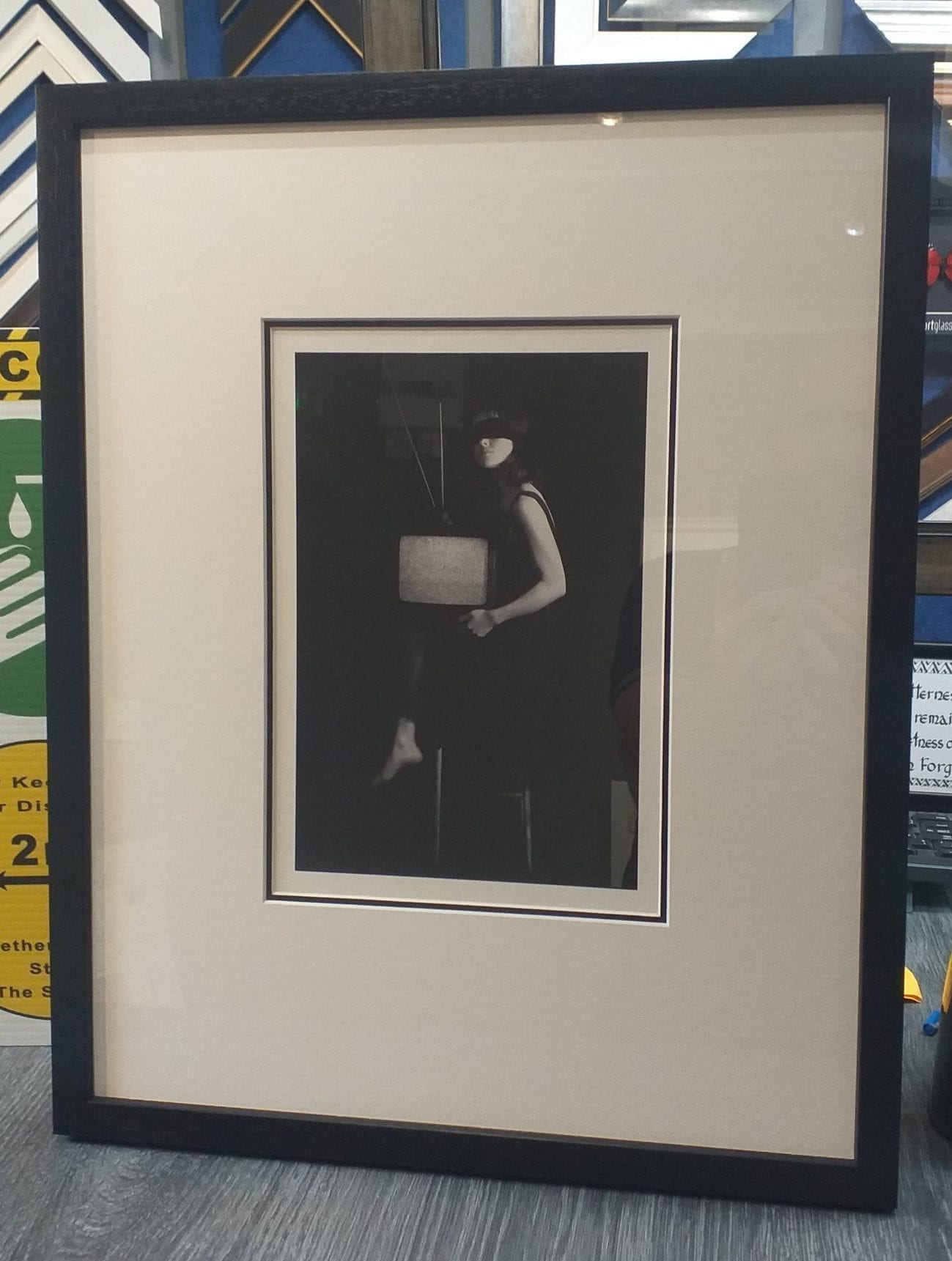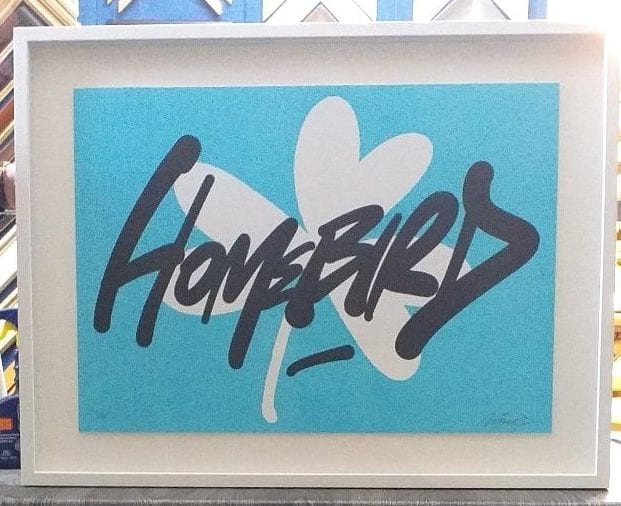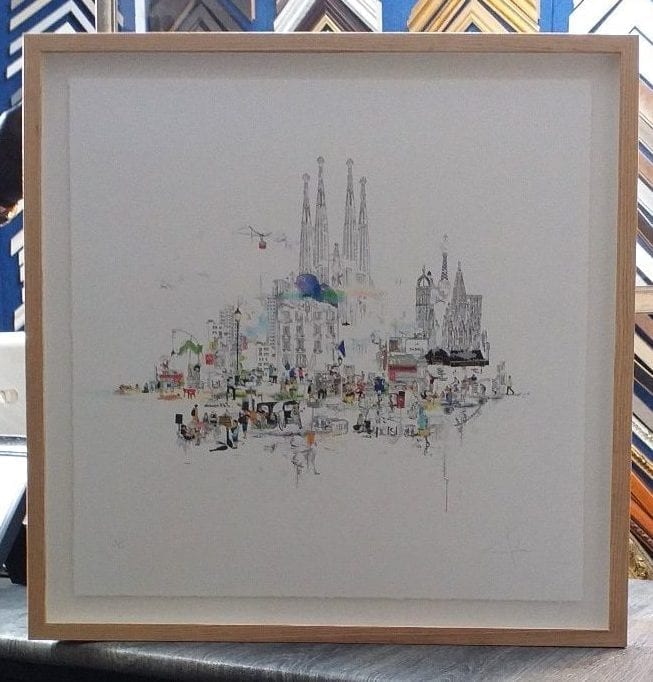 Previous
Next